Develop your child's motor skills, social skills, concentration and discipline. Most of all, a class full of FUN!
Further develop your child's social skills, personal character and effective self defence in a safe family friendly environment.
Reach your own Pinnacle through structured Martial Arts training all while getting fit and learning effective self-defence techniques.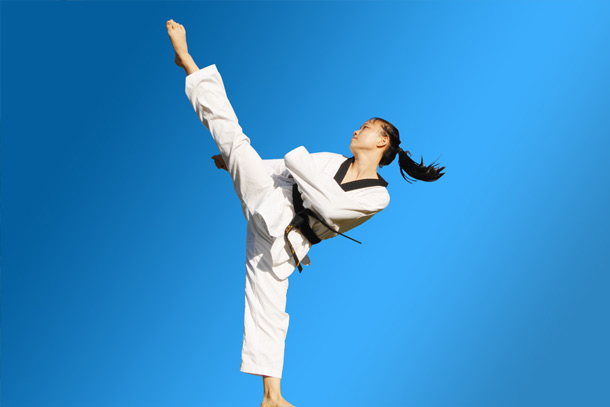 Gain fitness, flexibility, confidence, strength and learn effective self defence methods through traditional martial arts.
Take Taekwondo to the next level, Train and compete under the guidance of world class coaches.
We deliver Martial Arts, Self Defence, Fitness programs specifcally desgined for preschools, primary & high schools and diverse groups all over Sydney